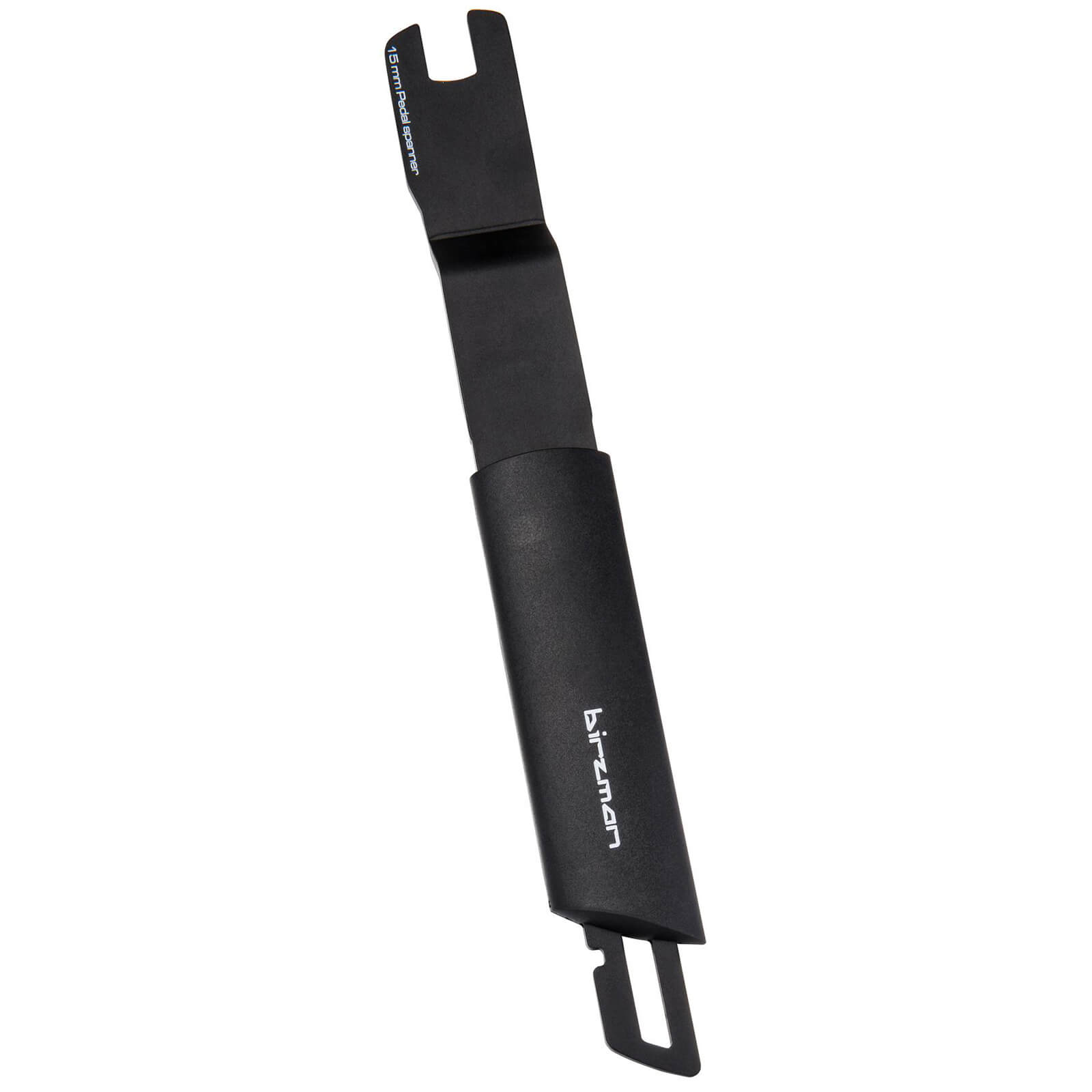 Birzman
Birzman Specialist 15mm Pedal Wrench
115 kr
An eye-catching streamline silhouette that is a Birzman signature design, this 15mm wrench is used for the installation and remove of pedals. Specification Functions: 15mm pedal wrench. Material: K5 steel / TPR.

Birzman Specialist 15mm Pedal Wrench finns i kategorin Bicycle Tools and Maintenance. Birzman är ett av märkena i vår butik och det säljs direkt av Probikekit.
MTB-bloggen får provision på den här varan. Stötta gärna MTB-bloggen genom att köpa från den här sidan.